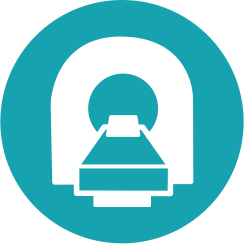 State of the art facilities
Our brand-new hospital in Mornington was purpose built to provide the highest level of care to its patients. We have the latest in ultrasound and endoscopy technology, as well as an on-site CT Scanner, to give you a clearer understanding of the issue.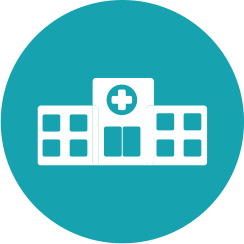 Industry leading specialists
We are lucky to have some of Australia's best specialists working here at Peninsula Vet Emergency and Referral Hospital. Arthur and Alison are trusted specialists in the industry who are passionate about ongoing research and education to ensure their patients are always given the best care. Read more about our specialists team here.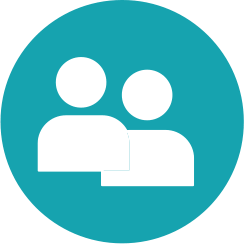 We work with your vet
We support your pet's regular veterinarian throughout the entire process and ensure everyone is kept informed of all available options. We aim to return your pet's to the care to their regular veterinarian whilst providing support as required.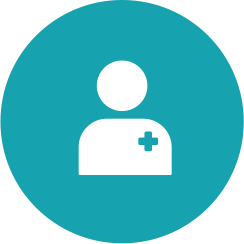 We care
Our team genuinely care about you and your pet. We understand they are an important part of your family. Visiting us can sometimes be unexpected, upsetting or overwhelming and we do our best to ensure you are informed and supported throughout the whole process.
Our team are only ever a phone call, visit or email away and every question is welcome.