YOUR REFERRAL
AND EMERGENCY PARTNER
Here for you and your pet
Whether visiting us for an emergency or you have been referred to one of our specialists, Peninsula Vet Emergency and Referral Hospital ensure the highest level of personalised care for you and your pet. Our aim, wherever possible, is to return your pets care to their regular Veterinarian with guidance and support as required.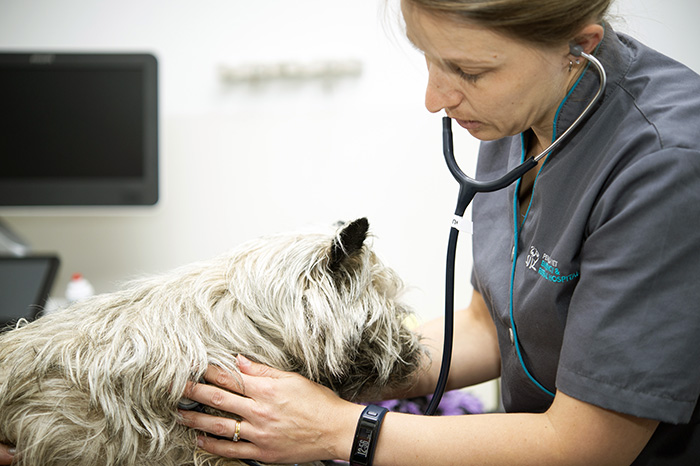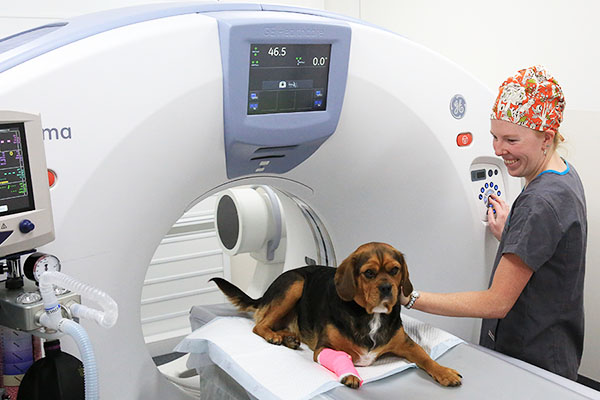 24/7 Emergency Vet Hospital
Call us anytime, any day of the week.